Are you interested in reviewing homeschool curriculum on your blog? The Schoolhouse Review Crew is now accepting applications for the 2016 review year!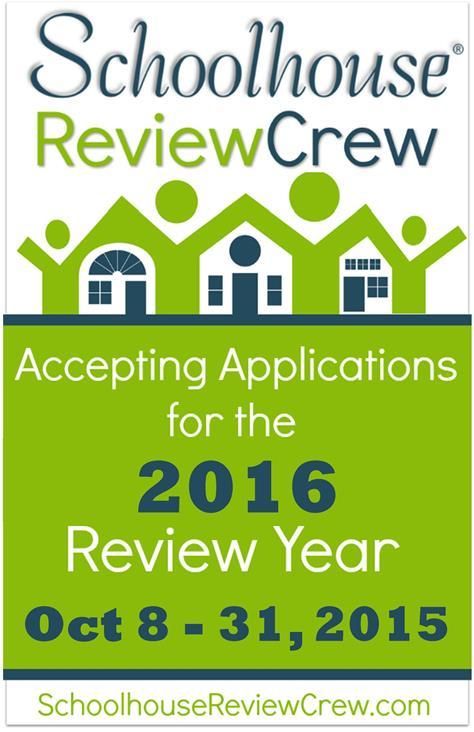 We've been reviewers for the Schoolhouse Review Crew for the last 3 years. It has been such a blessing to receive really great products that we may never have heard of or used without the opportunity to review it.
Join us for the 2016 review year!
Click here
for details. Tell them we sent you!
Wishing you homeschool blessings,
Connect with us: